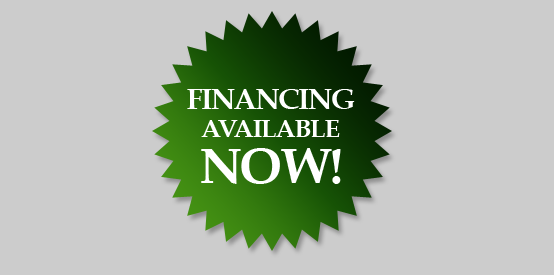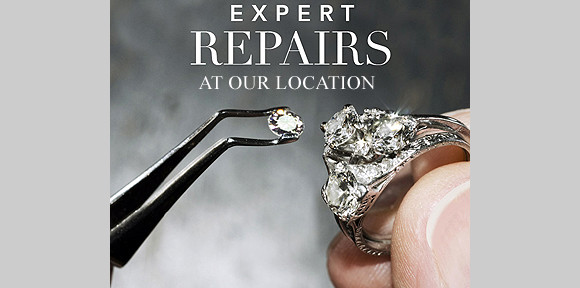 Jewelry Repairs - Design/Remounts - Custom Pieces
Since 1988, Cameo Jewelers has offered personalized and welcoming service to Chardon for all their jewelry needs. Our team is committed to providing you with nothing but perfection. We are also committed to excellent customer service! We are a full service jewelry store, which means we offer custom creations, repairs and cleanings. When you need custom jewelry pieces, turn to our skilled jewelers. We have unparalleled bridal and engagement rings, fashion jewelry from the top designers and loose gems for you to purchase.
Our specialty at Cameo Jewelers is buying and selling diamonds, gemstones and precious metals. You won't find a greater selection of cuts and sizes of diamonds like the ones we have. We also offer an Appraisal Service, and diamond and gemstone insurance replacements.
Our on-site goldsmith specializes in tightening stones, sizing rings, jewelry design & remounts. With over 30 years experience in the jewelry industry, you can trust your family heirlooms to Cameo Jewelers!